Weekly Expired Domain Picks: Week 4
My weekly picks of expired domains that can be used to build authority websites. I cover domain stats and my recommended strategy.
Welcome to Week 4 (already)! Today, I've hand-picked 3 domains from ODYS marketplace. I cover my recommended growth strategy with each domain. The focus will always be on building authority businesses (not just sites).
Make sure to subscribe below to get auto-notified of these weekly expired domain picks right in your inbox:
I cover why I love expired domains here in this all-inclusive guide, so make sure to read that.
My major source of domains is ODYS.global. It is a private marketplace of brandeable domains with excellent backlink profiles. They are currently giving away $100 for all new members. Plus, if you deposit funds via TranferWise you get 10% cashback to use towards your subsequent purchases. Check them out here.
Let's get to it!
---
Domain 1: Trend**.com
Niche: home
Domain Source: ODYS.global
Age: 2009 (11 years old)
AHREFS:

Backlinks: Notable backlinks from Wikipedia, Kickstarter, TheKitchn, ApartmentTherapy, Electrolux, and 789 other referring domains.
Site History:
Trendey was originally a blog that inspired you to make your home feel more like home. In short, it was a home design blog.
Here is the history snapshot: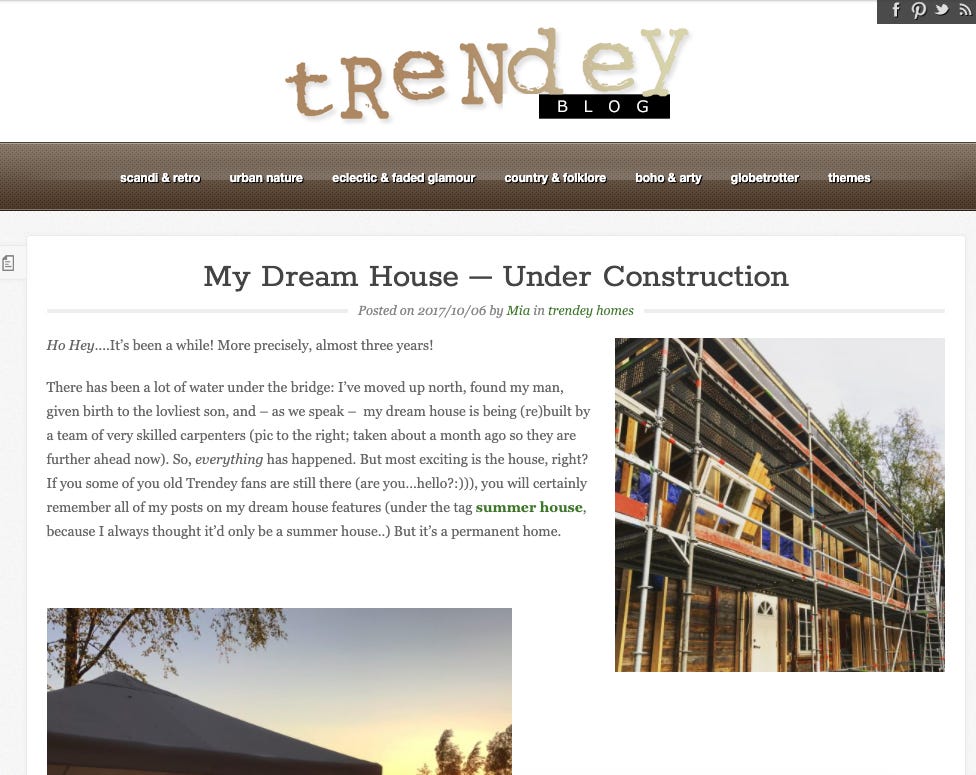 Listed Price: $2,120
What Would I Do?
This would be a perfect brandable domain to start a home blog on. This is exactly what I would do if I was in this niche:
Write buying guides (e.g., best of)

Write product reviews

Digital products on home design

Potentially a newsletter with a curated list of designs

Push hard on Pinterest for traffic
There are many competitors to model this website against. The most well known is ApartmentTherapy.
---
Domain 2: TheCrypto*****.com
Niche: cryptocurrency
Source: ODYS.Global
Age: 2017 (3 years old)
AHREFS:

Backlinks: Amazing backlinks Vice, CoinGecko, CoinCentral, Substack, and 60 other referring domains.
Site History: In the past, this was a type of "e-commerce" store for collectible characters. The Ethereum blockchain was used to keep a proof of ownership of these characters.
Here is a snapshot of the past site: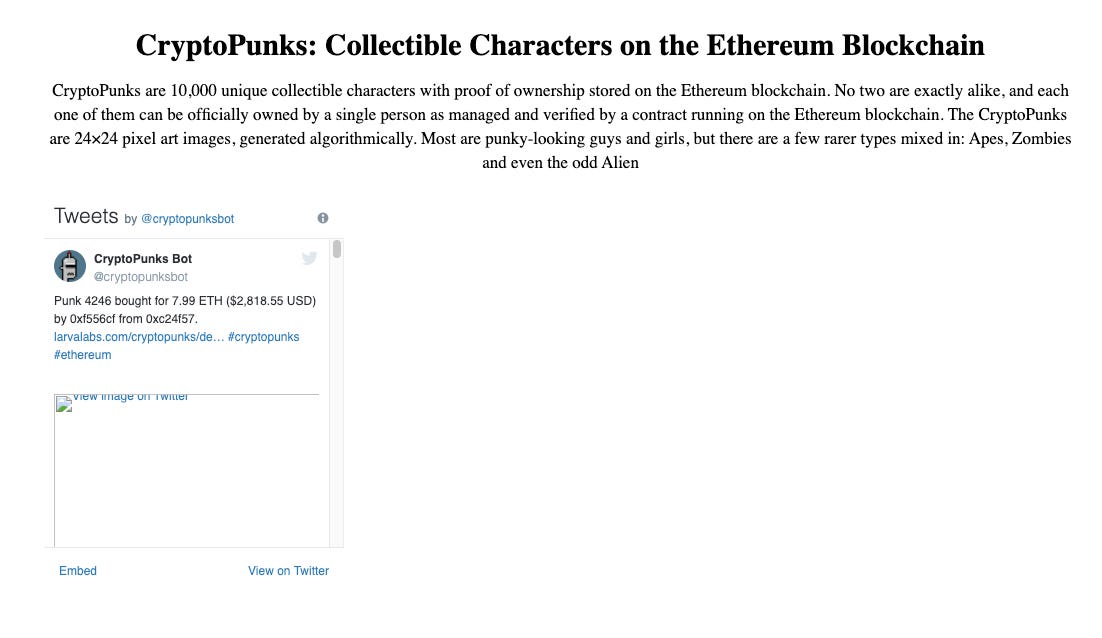 Listed Price: $1,770
What Would I Do?
I covered another cryptocurrency domain in Week 2. The same idea applies to this one.
I would create the following with such a domain:
Review of each altcoin (hands-on, use-case research, etc)

Review of each technology that hits this space

Review of consumer-facing products for commissions

After traffic pours in, a newsletter hosted on Substack
Interesting side note: In Week 2, I mentioned that I won a deal for a DR51 (links from Wikipedia, Forbes) crypto blog with excellent content (170 articles) written by the founders. I got it for $4,500 but the seller's backed out last minute.

The sellers relisted the site on Flippa. Check it out below:

https://flippa.com/10697355-services-internet

The site is claiming to earn $8,047/mo by selling crypto and forex signals, courses, and a newsletter.

Well done by the founders! They realized they were selling it to me for pennies at $4,500. They put in the effort and now will have sizeable exist.
---
Domain 3: iTrack******.com
Niche: productivity
Source: ODYS.Global
Age: 2012 (8 years old)
AHREFS:

Backlinks: Amazing backlinks from DesignModo, FitsSmallBusiness, CNBlogs, SitePoint, and 109 other referring domains.
Site History: In the past, this site was a landing page for a mobile app that helped you visualize your daily activities better. Essentially, a productivity app.
Here is what the site used to look like in the past: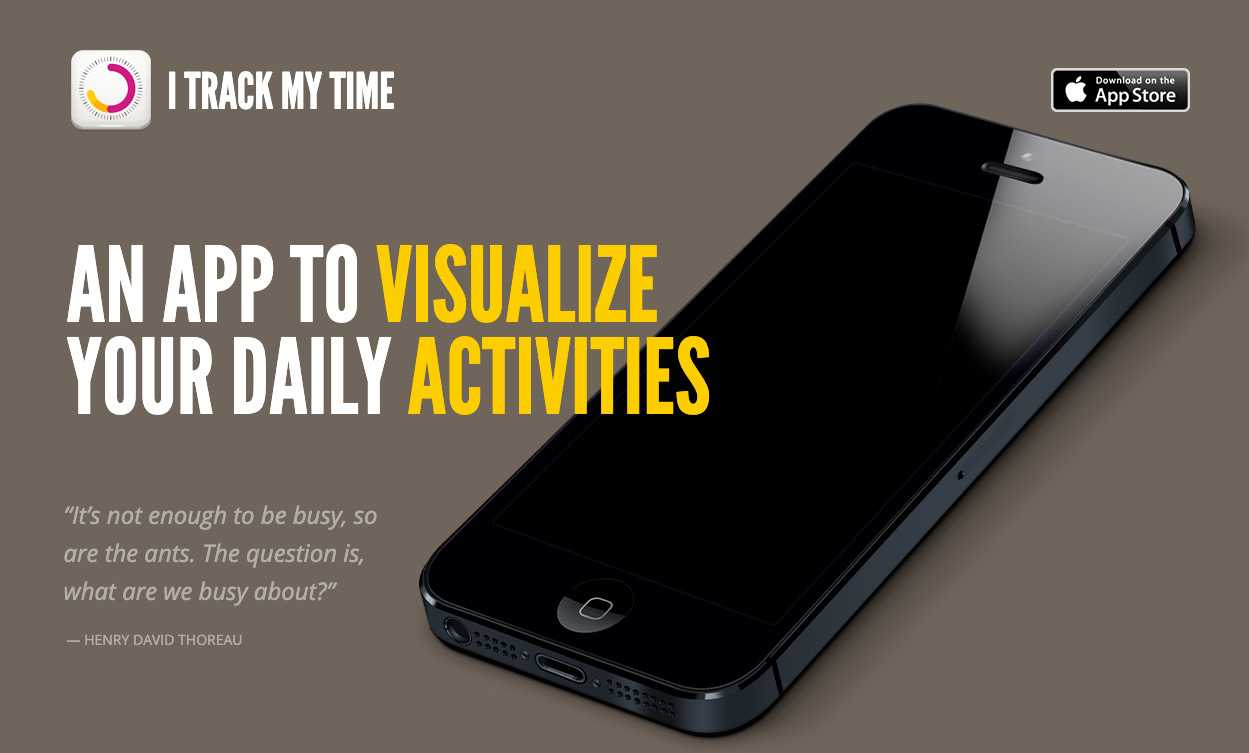 It was a one-page landing page.
Listed Price: $960
What Would I Do?
I am a big fan of increasing productivity. I've tried every tool and app imaginable. Currently, I am using Tracking Time to ensure I keep track of the hours I spend on each project.
There has been a big push for years now to increase productivity. A blog on these topics would do very well. Here is what I would do:
Blog about increasing productivity

Write buying guides, and reviews of products, apps, services, etc.

Start a newsletter providing tips & tricks on productivity increases

Digital assets can be made as well like apps, tools, etc.
There are many newsletters in this space. For example, check out One Productivity on Substack.
With this niche, you are solving a strong pain point with people; how do I get more out of my 8-hour working day? Your newsletter can cover such tips and tricks.
This is an excellent domain to build a quality authority business on.
---
Wrap Up
That's a wrap for this week's domain picks. Any of these domains would be great to build authority sites on. Let me know if any questions!
---