(SOLD) Site For Sale: Car Niche Site Earning $448/mo
Undermonetized Car niche site earning via Ezoic and Amazon. Traffic diversified across pages. Great opportunity!
Update: This site has sold as of 10/12/2020. If you are interested in sites like these, stay tuned to this newsletter.
For sale is a high-growth website in the Car niche. The earnings for the last 3 months were $448/mo (L3M) from Ezoic and Amazon Associates.
The traffic is diversified across many pages (the largest page has 12%). Pages are not optimized for affiliate earnings thus large room for improvement. A site redesign would improve conversion rates as well.
Website Details:
URL: SOLD
Earnings:
October 1-11 so far: $178

L1M (September 2020): $596

L3M: $448

L6M: $276
Monetization:
Traffic: organic via Google, Yahoo, and Bing
Why: The seller needs funds for personal reasons. He had no desire to sell this but unforeseen circumstances came up.
---
Site Metrics
Traffic
Last 30 days: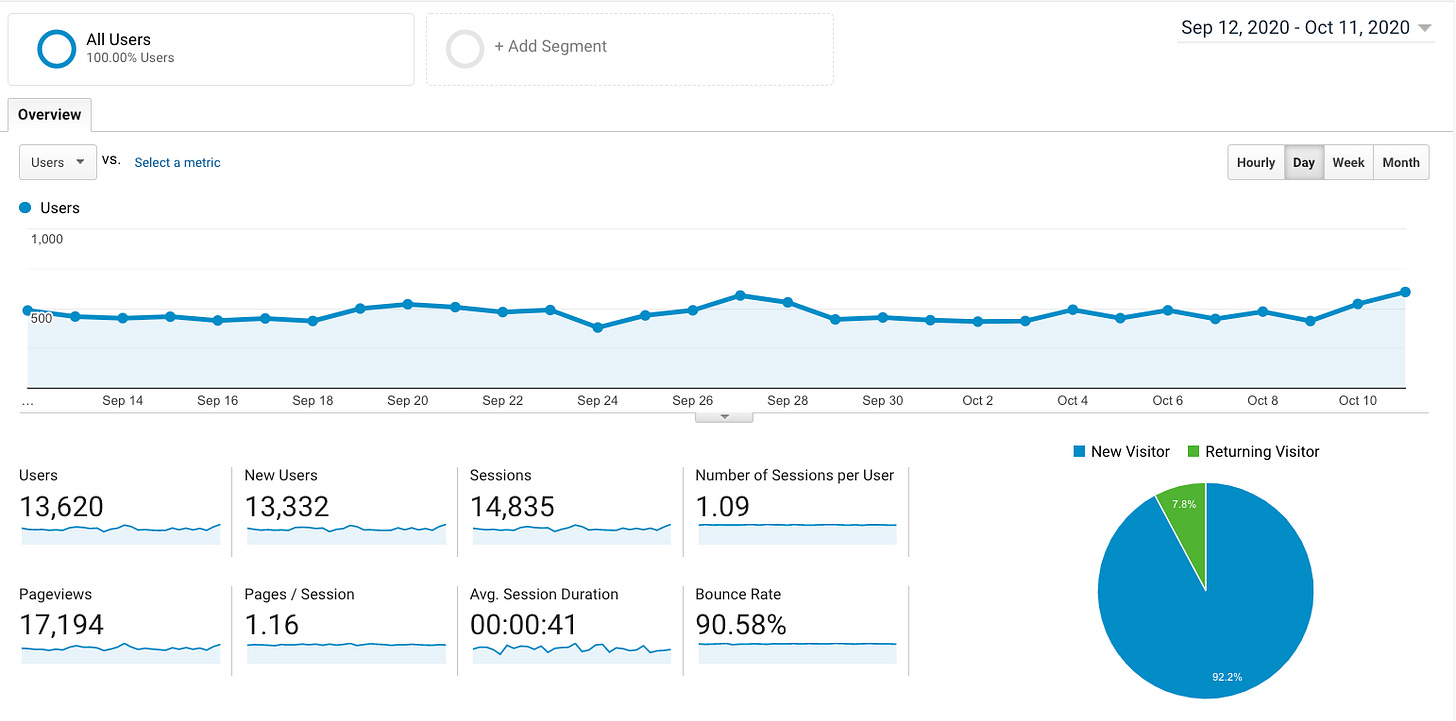 Last 12-months:
Real-time: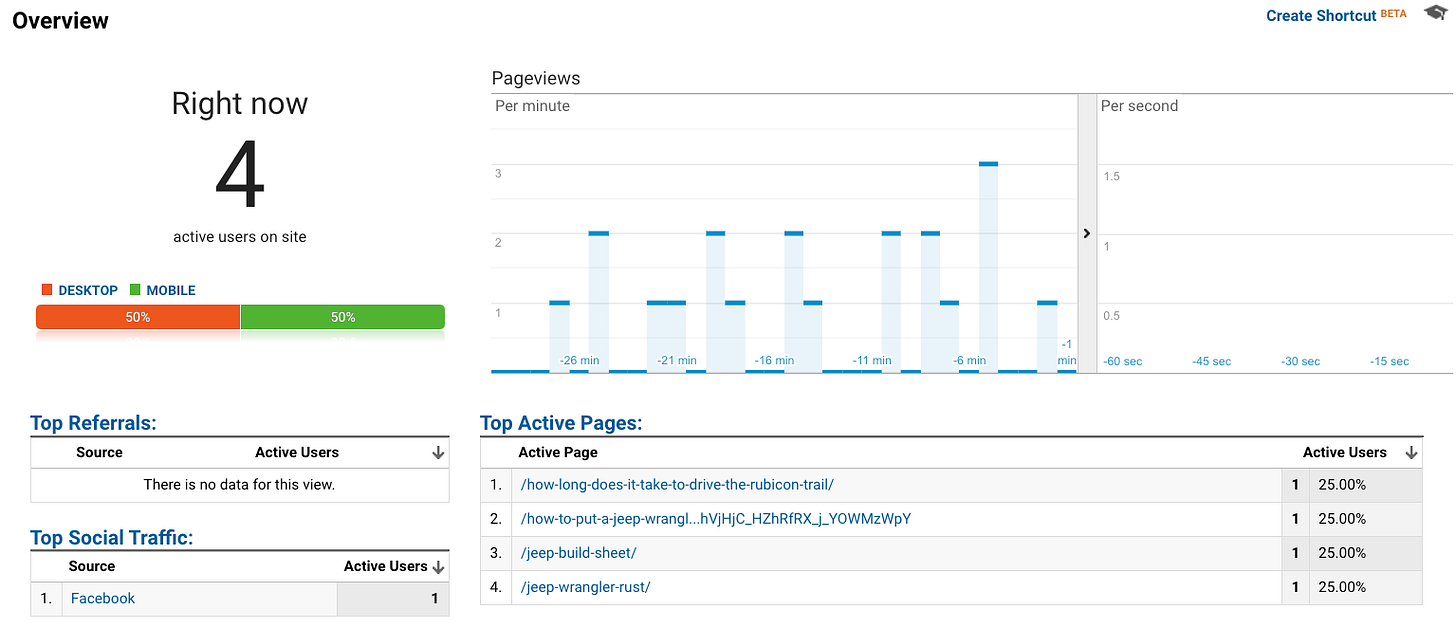 Diversified Traffic to Pages: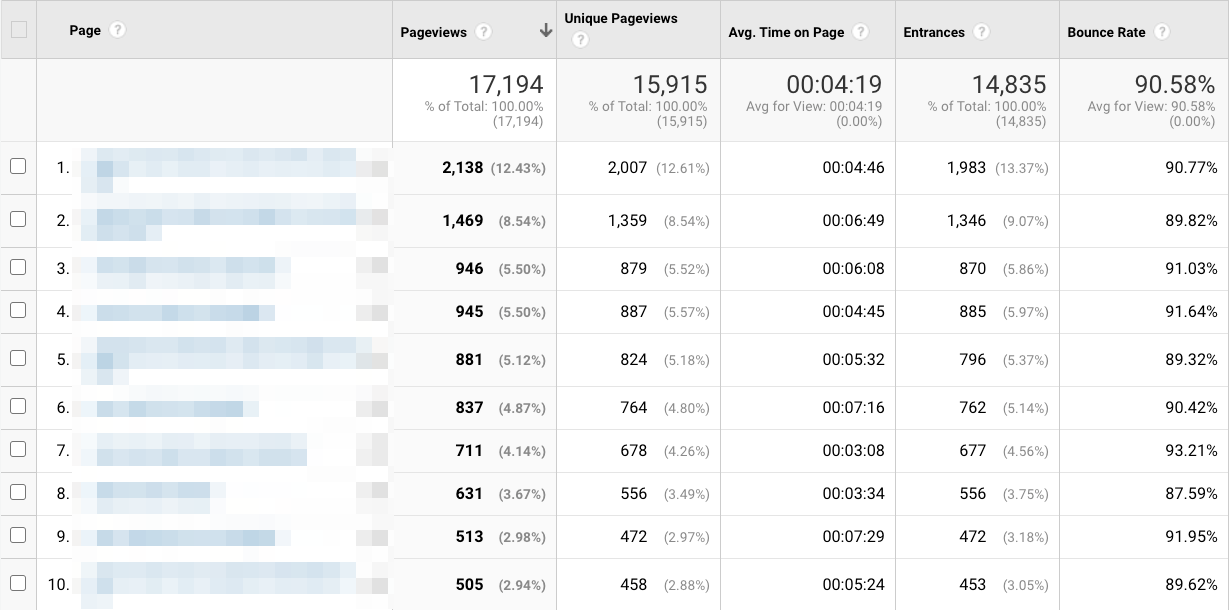 AHREFS: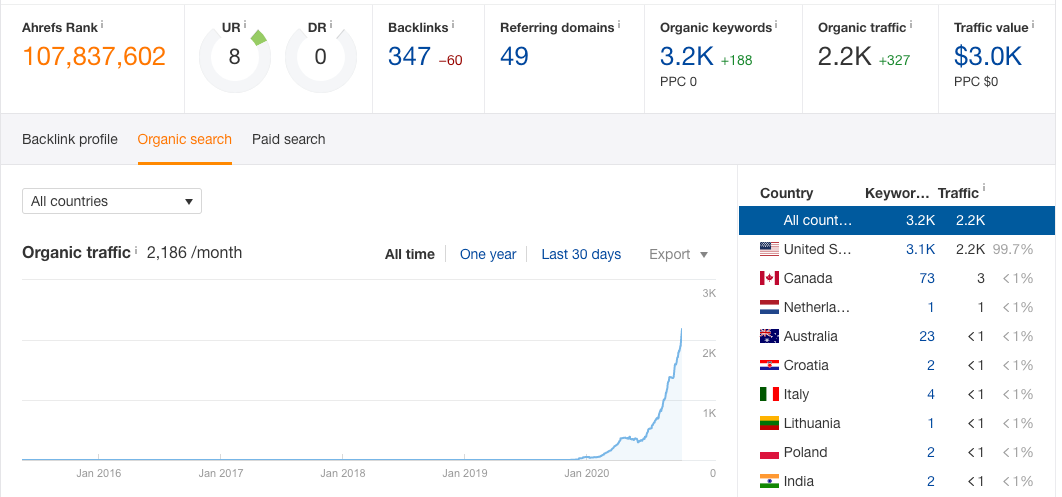 Earnings
---
How To Improve The Site: Quick Wins 🙌
Add Product/Buying Guide content: The site is dominated with info content. Adding product-related articles and then interlinking all of them would allow the new content to rank quickly.

Add Amazon products to info pages: Info pages have the highest conversion rates. Adding product recommendations to the high-traffic info pages would improve earnings drastically.

Improve on-site UX: the site can be improved with caching, image compression, etc. Easy fixes by installing different plugins. The design of the site can be improved (larger font-size, more images).

Linkbuilding: no link building was done. Adding links to the homepage and then inner pages would provide a further boost.
---
Price
Price is $14,336
The website is exponentially growing ready for further monetization. There are many quick wins on this one.
Note: This is not a site in my porfolio. I am selling on behalf of a client as a broker.
---
Next Steps…
If you are interested in the site, please email me back with any questions. I can add you to Google Analytics, and provide any reports from AHREFs.
Closing will be done with Escrow.com with 50/50 split in fees with a 1-day inspection period.
➡️ WP Transfer + Optimization Service: I am providing a service where I can do the technical setup for a WP website. First package is a transfer to a fast hosting. The second package is speed optimization. Both have a nominal fee. Mention in your response that you are interested in this. This is optional.  
---